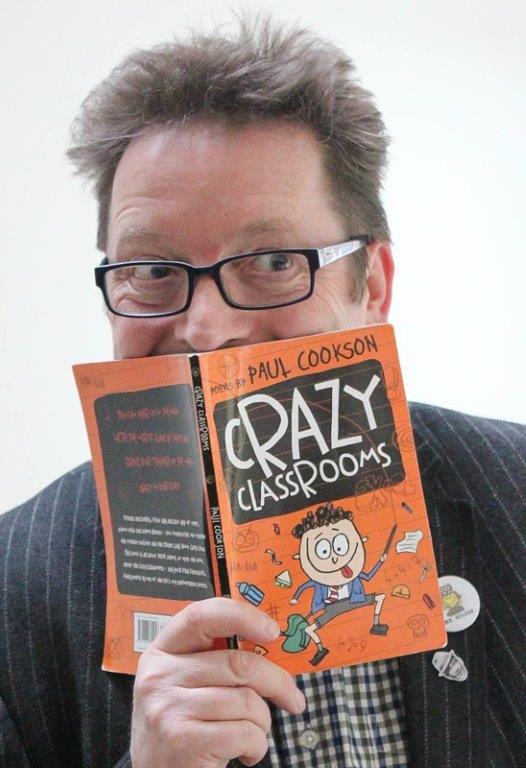 Education

The Burnavon run a number of Education focused workshops, events and performances throughout the academic year both at the Burnavon or onsite at schools. These are designed specifically for schools, are linked to the curriculum, and STEAM development.

Arts Outreach Programmes

The Burnavon run a number of arts and disability focused initiatives on and off site throughout the year. This includes ASD friendly workshops, creative projects, community based projects and older peoples programmes.

For further information please fill out the contact form below.
---